We manage your Rental
We are specialists in the management of rentals in the province of Barcelona. We can also help you with the purchase or sell of your property
CONTACT US
Discover everything that Fincas Madruga can do for you
In Fincas Madruga we have a lot of experience in the management of rentals in the province of Barcelona. During more than 25 years of work, we have prioritized the security of the owner, guaranteeing the success of each operation. The defaults, with us, are reduced to the minimum; less than 1% throughout our professional career, with more than 600 rentals managed.
We look for your tenant
We work with selection processes to guarantee the success of the relationship
Customized contracts
We make sure that the contract is adapted to each specific need
Liquidations on time
Thanks to the previous work, you will charge on time; without delays and without defaults
Renovations
We study the needs and vital projects of each tenants
Tuning
We take care of any repair or improvement
Commercial advice
Check with us for how much you can rent your property
Fiscal Advice
Many are the queries that over the years come to us related to the fiscal area. Do not worry. In Fincas Madruga we have a team of experts with extensive experience in tax and legal advice.
Call us at (+34) 93 365 79 97 and we will be delishted to inform you
We are leaders in the sector
Fincas Madruga is one of the leading companies in the rental management sector in Barcelona. The experience, the resolution of problems, the critical capacity and the constant innovation are our motivation to continue learning and offer the best to our clients. In addition, the numbers support us:
Alquileres gestionados en Barcelona
De éxito en alquileres cobrados
We take care of your home as if it were ours
Enjoy the tranquility and security of leaving your property in good hands. Do not worry about anything, leave anything in our hands and enjoy the tranquility of knowing that your property is safe wherever you are
They will be happy to help you. Our differential factor is the personalized treat with the customer, that is with a single interlocutor during the entire management process. Our team is characterized for being proactive, attentive and its members also have at least 5 years of proven experience in the sector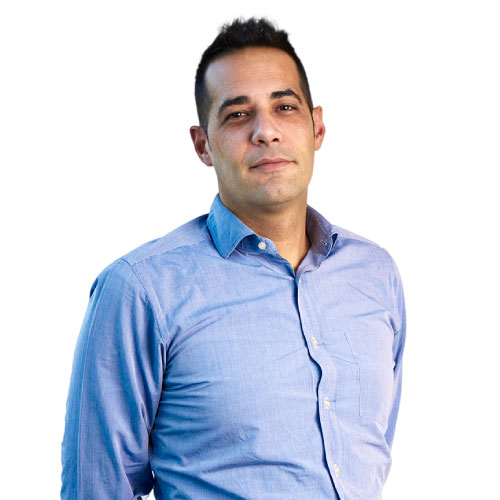 Jose Luis Jiménez
Head of Real Estate Department, Administrative Officer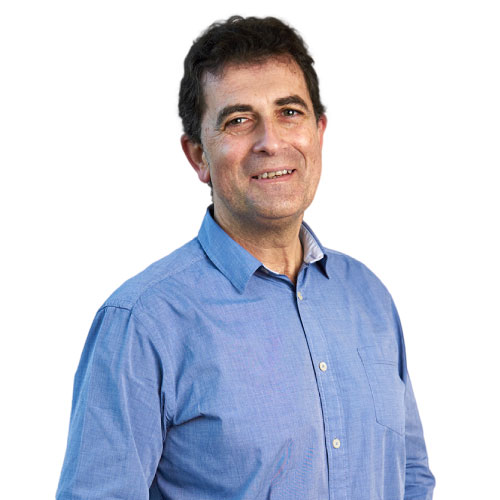 Jordi Alcántara
Comercial Area, Sales and Rental Agent
Nora Molina
Real Estate Department and Databases
"I would like to highlight the work, dedication and orientation of Fincas Madruga towards the client. His excellence in carrying out his responsibilities makes him a benchmark in the sector."
Jesús Maldonado
"Very good results of the management! Both myself and my tenants are very happy with the methodology that Fincas Madruga follows."
Laura Díaz
"Whenever we have required your collaboration, the service provided has been of high quality. Fincas Madruga has highly qualified professionals that guarantee good management."
Blanca Ferrer
"We are very satisfied with the cooperation of Fincas Madruga, and above all we want to highlight its excellent professionalism."
Marta López
We are in the center of Barcelona
Balmes, nº 191, 7º 4ª
08006 · Barcelona
The personal data that you provide us will be processed by Fincas Madruga with the purpose of managing your request prior to your consent. Your data will be hosted in our database and you can exercise the right of access, rectification, limitation or deletion of data at serveisinterns@fincasmadruga.com. For more information, see our
privacy policy